Experience & impact
Spring 2012 - Winter 2016
Tata Harper Skincare; Creative Content & Online Marketing Manager
My professional experience began at Tata Harper Skincare, a natural luxury beauty brand based on a Vermont farm. I joined the company as the first marketing employee and spent four years there helping to build the marketing department from the ground up. I was instrumental in helping to define the brand messaging that has made it the leading skincare brand it is today and was involved in every aspect of the company's strategic marketing, communications, digital customer acquisition and branding efforts. My accomplishments there include:
As right-hand to the Director of Ecommerce, conceptualized and implemented digital marketing strategies to grow online sales 100%+ per year for 3 consecutive years
Established the brand's social media presence, creating all accounts (Facebook, Instagram, Twitter, Youtube, Pinterest) and employing engagement and content strategies to build a collective audience of over 100k; developed and managed influencer partnerships
Launched, wrote, edited and planned content for the company Blog
As the primary copywriter for the business, wrote copy for all branding campaigns and digital marketing efforts; created product names
Led internal creative content production, managing the in-house team of designers as well as freelancers and external agencies and all of the associated timelines, budgets and processes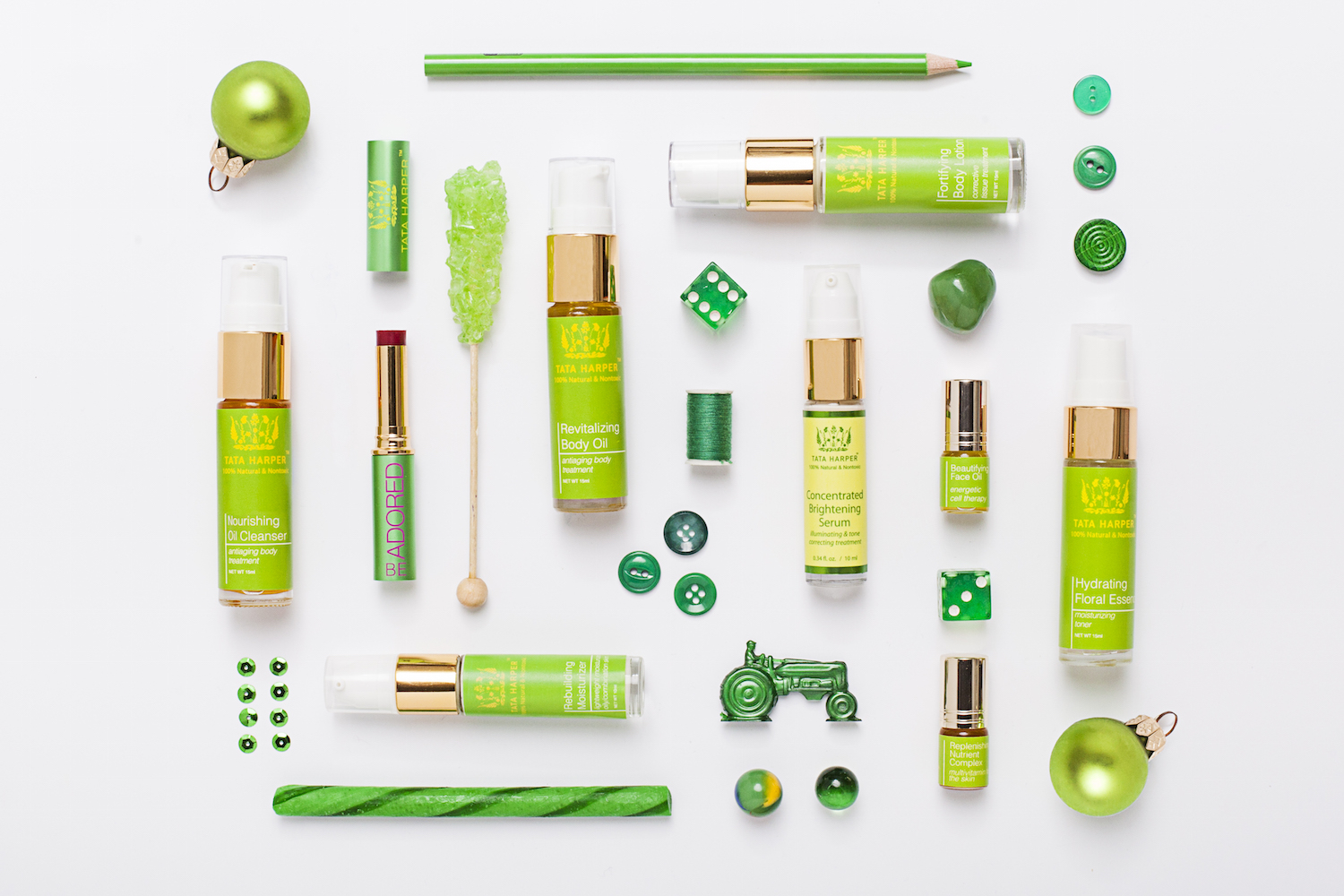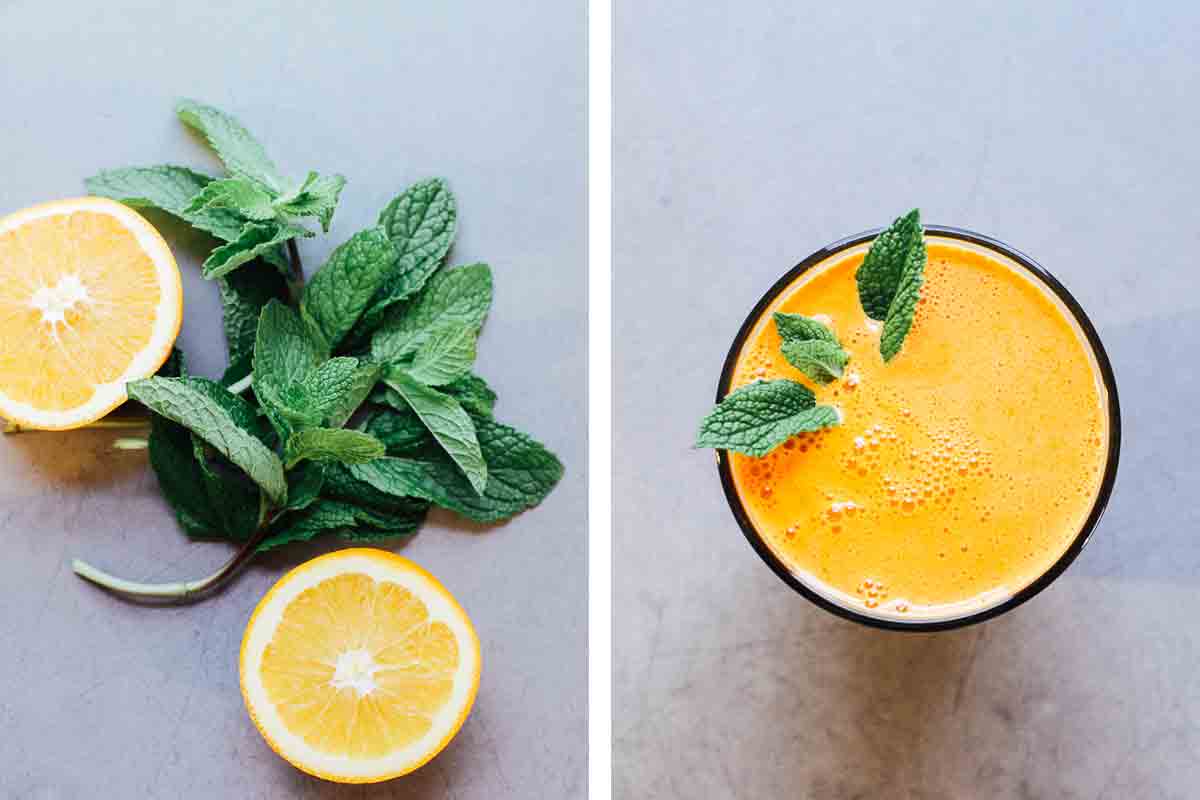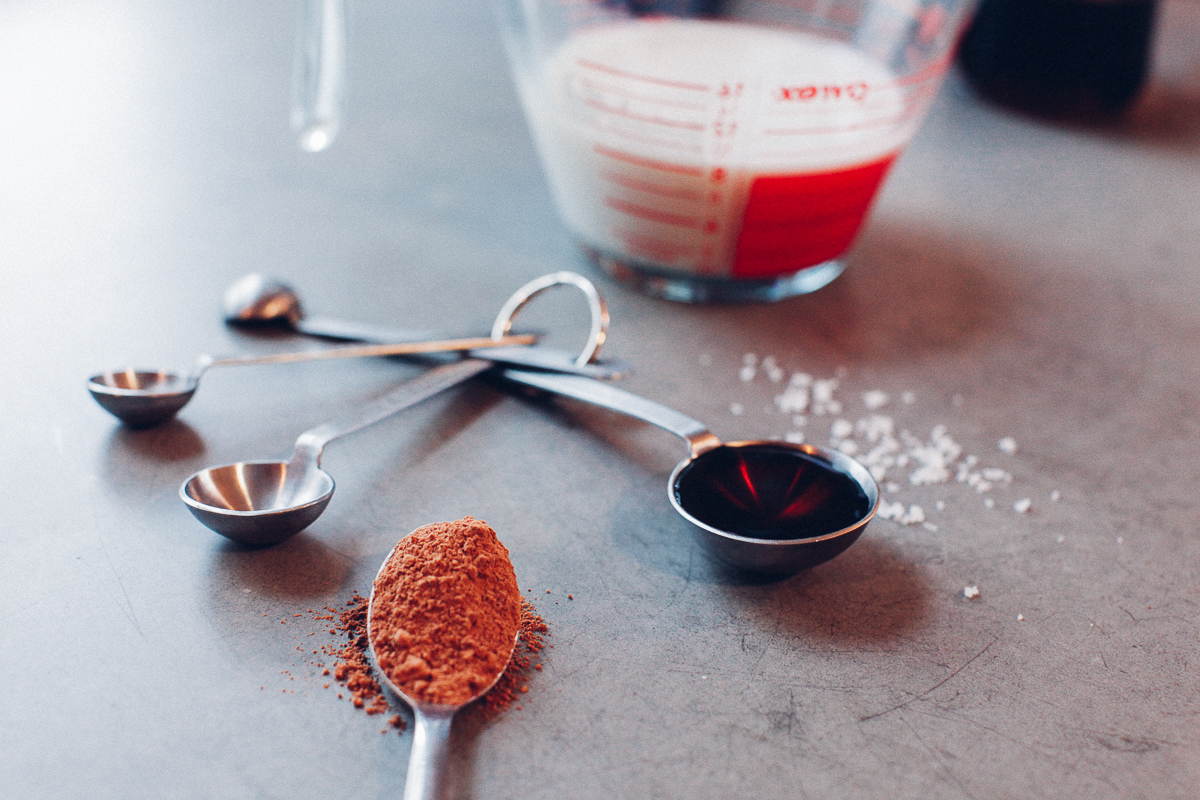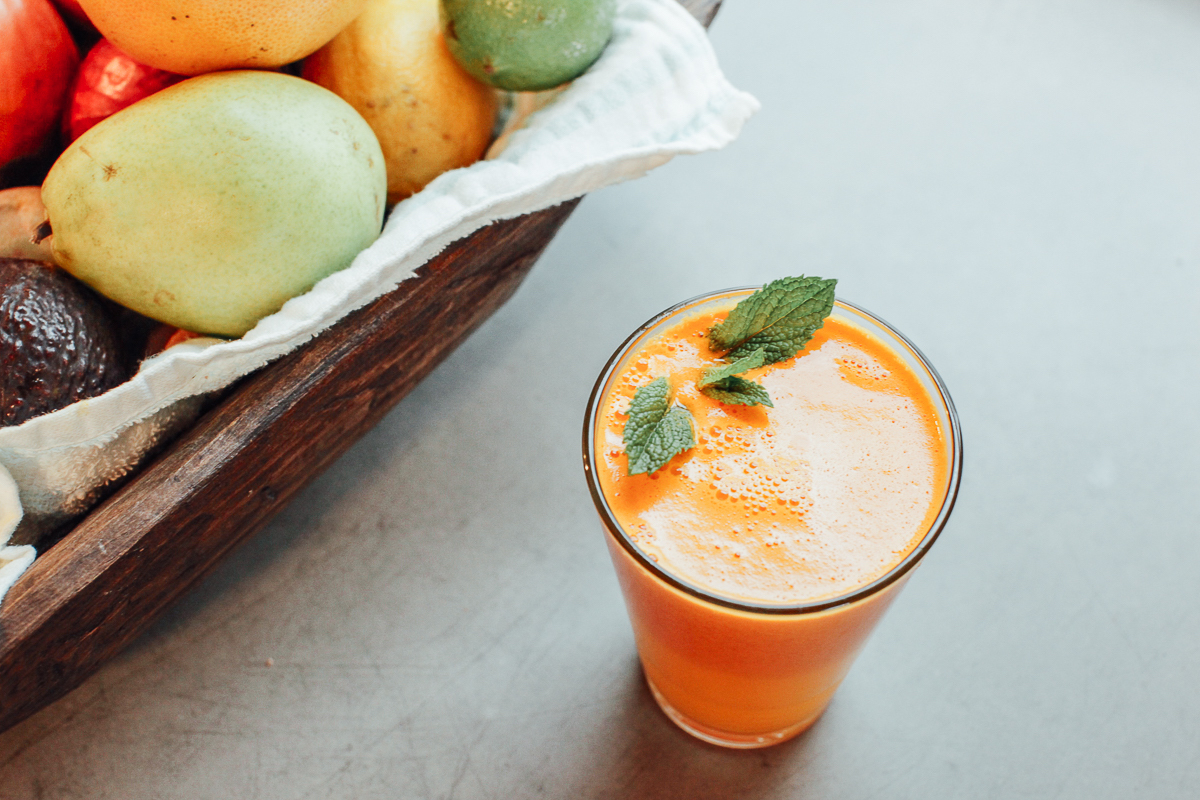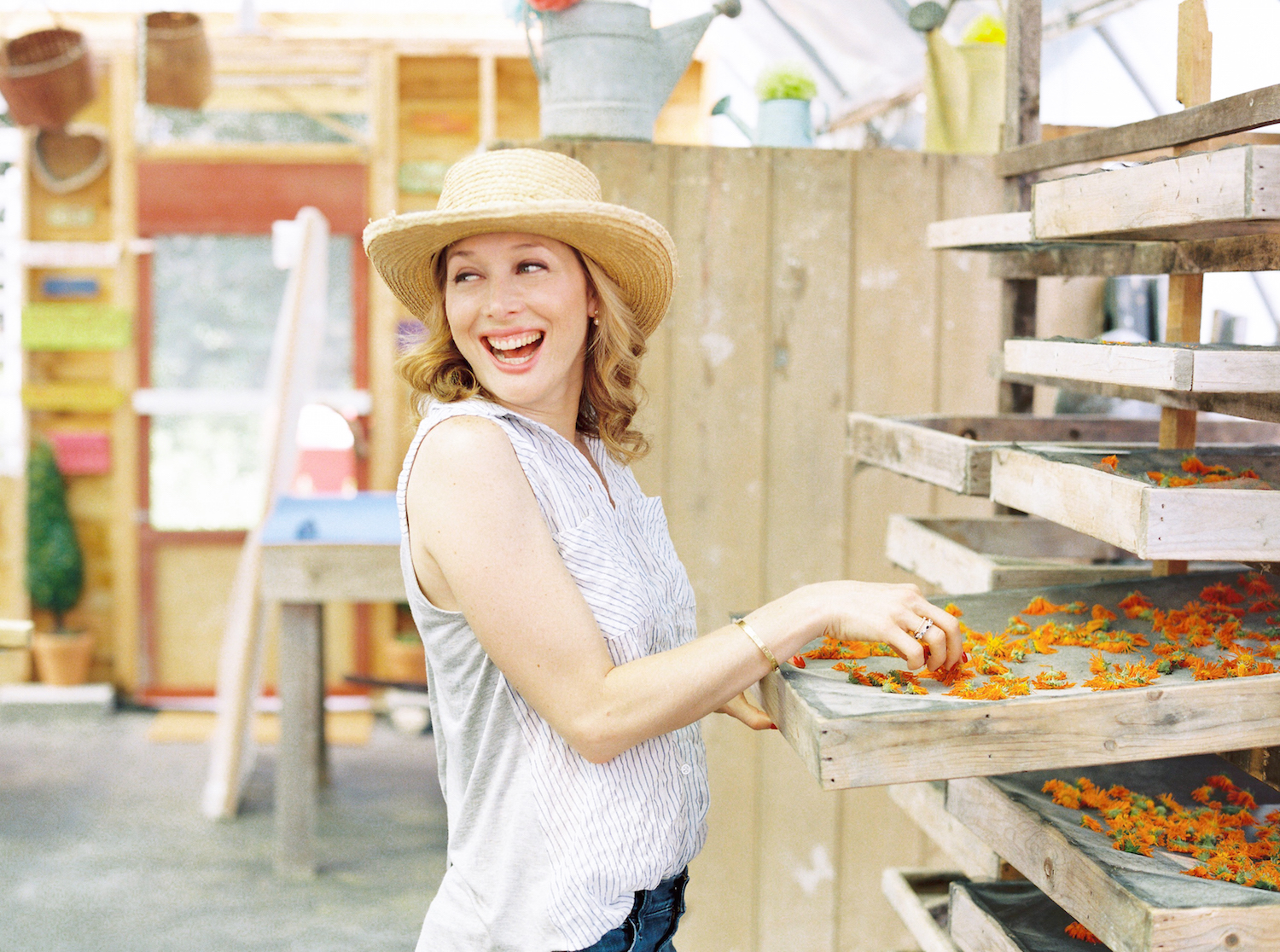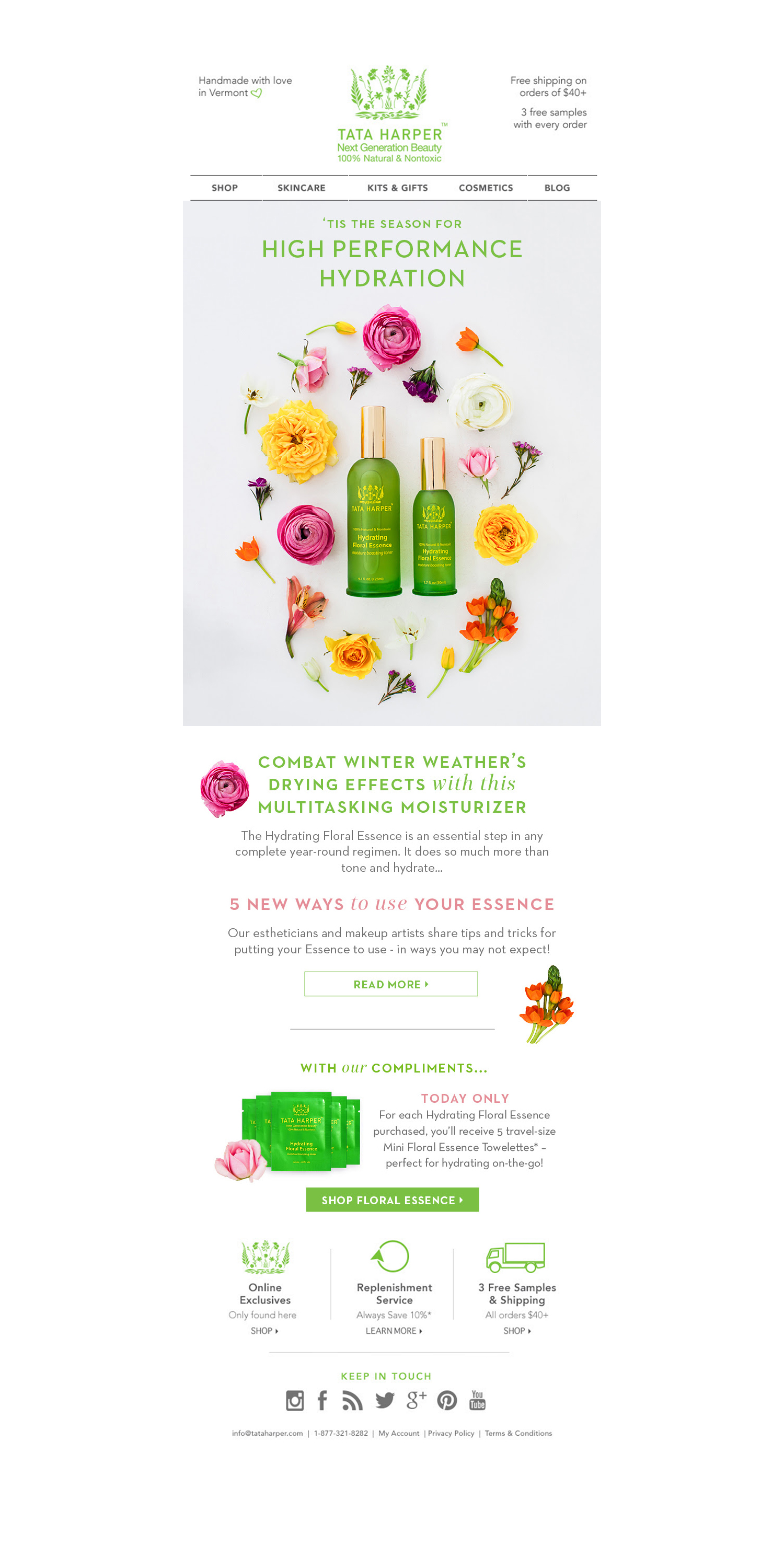 Winter 2016 - current
Tenth Crow Creative; Vice President of Brand Strategy & Brand Manager
I joined Lisaius Marketing, a branding, design and marketing agency, in the spring of 2016 to lead an internal rebrand process, ultimately launching Tenth Crow Creative that summer. In addition to conducting the company's rebrand and associated brand positioning and messaging efforts, I took on a Brand Manager position, taking ownership of multiple client relationships and creative projects. My responsibilities in this role have included:
Primary brand and marketing strategist for client campaigns, including developing marketing plans using the full marketing mix
Content planner, producer, and primary copywriter for client projects
Core brand messaging and informational hierarchy development
Leading rebrand processes, including brand strategy research and exploration, project management, and client presentations
Managed web design + build projects from start to finish, including planning, content development, design direction, copywriting and managing external vendor relationships for development and launch
As VP of Brand Strategy, my focus has been on enhancing internal work flows for better results on branding initiatives.
Improving internal processes for client on-boarding, project management and brand development
Culture initiatives to promote a team of positive, productive and connected creatives
Hubspot inbound marketing strategy for our own business (became lead writer and editor of our brand content and published one e-book)
Clients include: